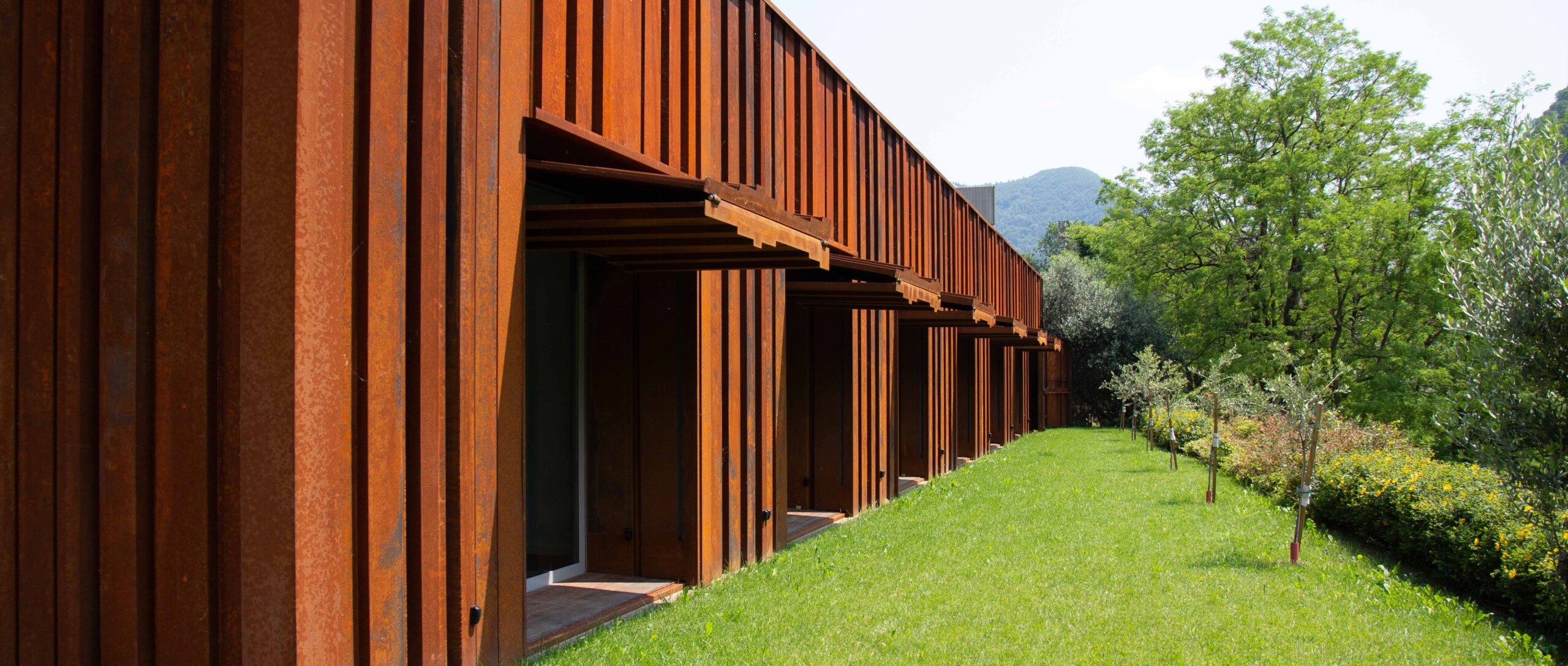 We are always looking for highly motivated and talented people to join our international team.
Maffeis Engineering is proud of the work that we do, and wouldn't be successful without our awesome team of dedicated people.
At our Italy-based Headquarter, you'll benefit from the beauty of the Italian Alps next door, as well as from the vicinity to some of the biggest airports in the country, like Milan and Venice.
In addition, we offer a casual working environment, flexible working hours, an extensive archive free to be consulted and a kitchen for lunches and coffee breaks.
The annual Christmas party is never to be missed, but we regularly meet up during the year after work and through our sports clubs, which include football, volleyball and jogging along the Brenta river.
We constantly offer learning and development opportunities for our employees, so if you want to be part of our international and talented team, check out our vacancies below.