Our multidisciplinary teams of expert will cover all your request of numerical simulations.
From the thermal analysis to the structural optimization, from the parametric modelling to the pedestrian wind comfort, we can support you on all the phases of the project.
With a multiphysics approach, we can simulate the effects of the wind speed on the structure, verify the building with thermal analysis,  optimize the envelope with solar, shadow and glare analysis and provide structural and geometrical optimization.
Our in-house team of software developer can realize custom script and develop custom software.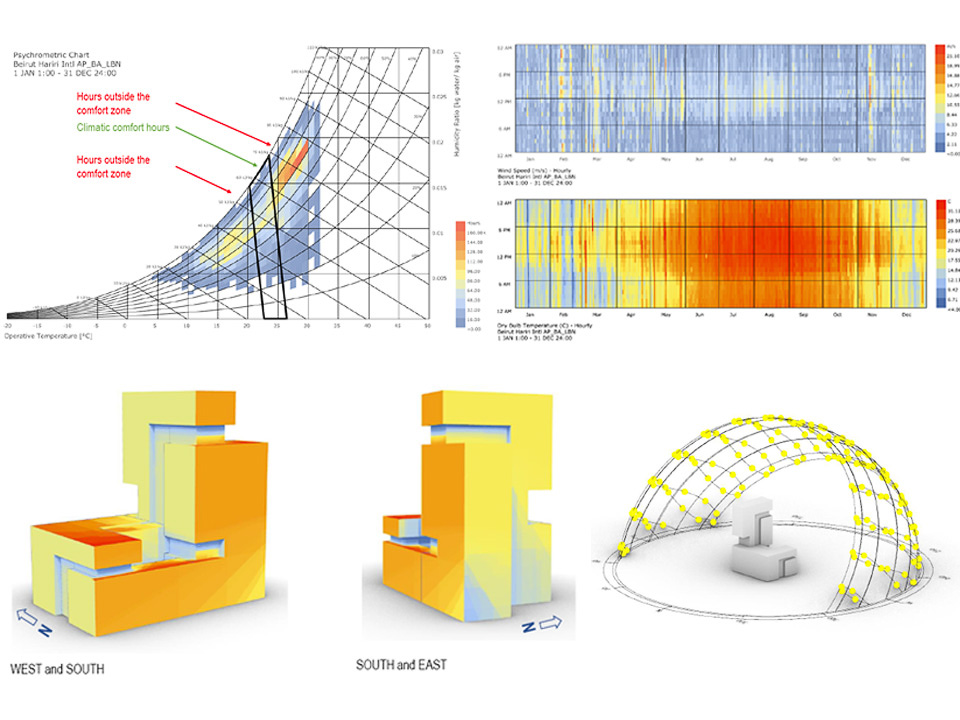 Related services:
CFD (Computational fluid dynamics) analysis
Wind pressure
Pedestrian comfort
Thermal analysis
Solar and daylight analysis
Radiation analysis
Daylight factor
Glare analysis
Natural ventilation
Double skin facade
Structural optimization
Geometrical optimization
Automatic and parametric design
Data analysis
Custom script and software development
Unity custom software development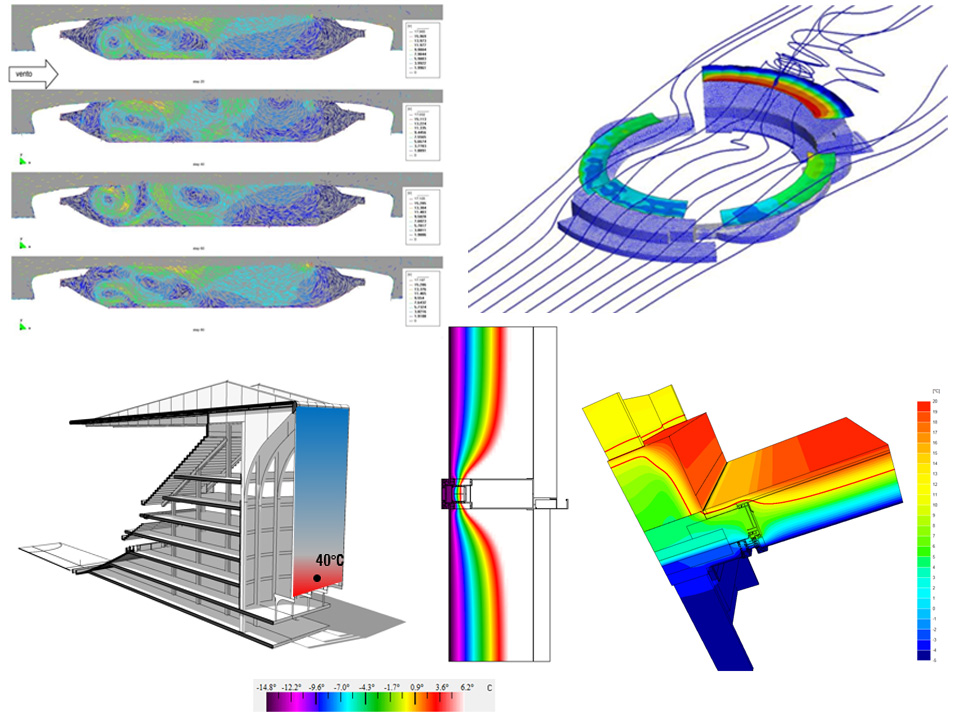 Let's Work Together
TELL US MORE ABOUT YOU
MAFFEIS is constantly looking for new ideas, new talents and new active minds. If you're interested in our design and engineering approach and want to discover our workplace, feel free to contact us at any time.